Automotive & Car Franchises
Interested in an owning a car franchise? Find a list of the top automotive franchise businesses. Get franchise cost, ownership and territory information on car franchises today.
Ziebart offers superior proprietary products and services and a diverse business model. Specializing in professional automotive detailing, window tinting, paint protection films, fabric and rust protection, sprayed-on bed liners, glass repair, scratch repair…
Cash Required: $150,000
Put Yourself in a Victory Lane! If you have been thinking about becoming a part of the Quick Oil Change industry, or you have been waiting for the right opportunity to start managing your own business, look no further than Victory Lane.
Cash Required: $100,000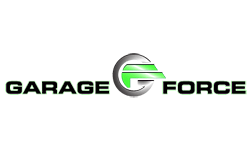 Garage Force has worked tirelessly to build a reputation as one of the most dependable installers of concrete coatings for both commercial and residential markets. We have developed a product that speaks for itself and we are proud to operate a business that…
Cash Required: $50,000
Fibrenew is the world's largest franchise in leather, plastic & vinyl Restoration. With 300+ Franchise Partners in 6 countries, 35+ years of history, and plenty of room for expansion, now is the time to look at the Fibrenew opportunity.
Cash Required: $30,000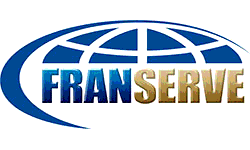 As a FranServe franchisee, earn money helping people buy a franchise. Work full or part time from a home office. Comprehensive training and support provided. Learn more about the costs, benefits, and available locations today!
Cash Required: $25,000
Educate and guide Trailblazers to the right franchise opportunity and help them own their future. Trailblazer Franchising helps aspiring entrepreneurs find and engage with profitable franchise businesses. Learn more now!
Cash Required: $80,000
Are you looking for a better career path? Would you like to help other people start a business and help your community to grow? Would you like to be a part of an organization well-known in the franchise industry for its experience, expertise and ethics? If you…
Cash Required: $75,000
I offer a FREE assessment that tells you what type of franchise will suit you best. My clients need to be prepared to invest a minimum of $60,000 in a franchise.
Cash Required: $60,000