Franchise Solutions Sales Team- Kim Woods
|
August 30, 2011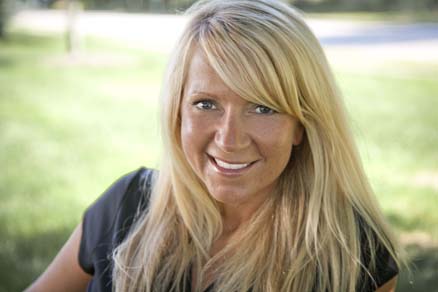 How long have you been at Franchise Solutions?
Too long! Lol! I've been with FS since November 1999.  The funny thing is I love my job just as much today as I did in the beginning.
What do you do at Franchise Solutions?
I'm a Senior Client Consultant (Sales)
What would you be doing if you weren't at work today?
I would be at the beach….Laying in the sun and playing in the waves!
What do you love about your job?
I love my interaction with clients, new and old. It keeps the job interesting. I also like the friendships I've developed over the years!  I have quite a few clients that have been with me since I first started working here.
If you could have a superpower, what would it be?
To fly! I love to travel and being able to fly would make it a lot more convenient. Not to mention, I'm impatient so being able to fly myself to my destinations would allow me to get there faster!