Franchise Solutions Sales Team- Steve Collins
|
November 4, 2011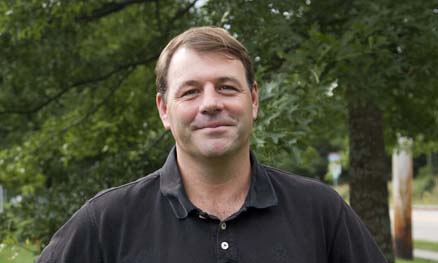 How long have you been at Franchise Solutions?
11 Years
What do you do at Franchise Solutions?
I'm a Senior Client Consultant
What would you be doing if you weren't at work today?
Summer/Fall: Fishing
Winter/Spring: Skiing
What do you love about your job?
I really enjoy the interaction with the franchisors, who in many cases built these businesses from the ground up. It would be difficult to find a more diverse, experienced and proactive group. I learn something from them every day.
If you could have a superpower, what would it be?
The ability to Read Minds… X-Ray Vision? Unlimited wishes?