|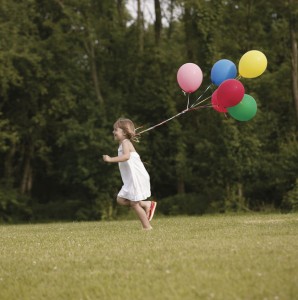 Today is Child Health Day in America and it is a reminder that we need to protect and develop the health of our children, our future leaders. In observance of Child Health Day, Franchise Solutions would like to recognize the children related franchises and business opportunities that are committed to giving kids a healthy start. Bricks 4 Kidz – A low investment, home-based business that provides educational programs to children, ages 3-12. Challenge Island – Provides exciting programs to teach creative problem solving to kids 4-13+ Rockin' Jump – This children's fitness franchise is the ultimate trampoline park Snip-its – Keep kids feeling and looking good! Getting a hair cut will never be the same after they visit Snip-its. Tutor Doctor – Help millions of children get ahead with tutoring services. Wholesome Tummies – A complete healthy food solution to private and public school lunch and snack programs with a focus on healthy organic foods. On Oct 4th a proclamation about Child Health Day was released and mentions the aspects of children's health our country is working to improve. They include:
preventing bullying
creating a safe environment in schools
working to end childhood obesity
improving the environment
promoting physical activity and proper nutrition
If you love working with children and want to help improve their lives, consider owning a children related franchise or business. You can find a directory of businesses available at Franchise Solutions. Find out how fun and rewarding owning a business that provides valuable benefits to kids can be!