If Your Dream Is to Own a Business, Let Guidant Help You Achieve It
|
May 6, 2014
If you have been thinking about buying or funding a new or existing business or franchise, consider letting Guidant Financial help you reach your goals.
Guidant has invested more than $3 billion, and helped create more than 8,500 businesses, which in turn has created more than 55,000 U.S. jobs over the course of the last decade. They've been busy, and they would like to help you keep busy too!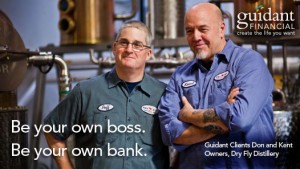 With Guidant's services, you can buy a business or franchise using retirement funds without incurring tax penalties. Some funding services Guidant Financial offers include:
iFinance, a 401(k) rollover
SBA loans
Unsecured loans
Portfolio stock loans
Equipment leasing
Guidant is with you every step of the way when you invest in a business and makes every effort to give you more than the competition. They proudly provide: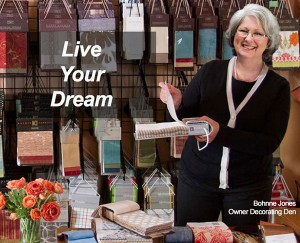 Audit protection
In-house customer service
Outside legal counsel
Spotless IRS compliance track record
Custom press releases
Annual business valuation
Specialized staff
On-site Lending Specialist
Discover your retirement account's true power. Use your retirement funds to invest in a fulfilling future. Click here to explore the financing options Guidant has to offer and follow your dream of owning a business or franchise.
Download Guidant's free guide on 10 Steps to Starting a Business.
Franchise Opportunities
If you want to turn a hobby into a career or simply want to become your own boss, purchasing a franchise may be the right road for you to take. Franchises are established businesses that have brand name recognition new businesses do not. They also have comprehensive training programs and on-going support for franchisees, and often have purchasing power and exclusive territories selected in advanced for maximum profit potential.
If you think franchising may be a good fit for you, browse the listing of franchise opportunities available at Franchise Solutions and select the franchise opportunities that interest you the most. To learn more about each opportunity, you can receive free information just by filling out the form at the bottom of each page. A franchise representative will follow up with you to discuss if that business is right for you.
Once you've decided on a franchise, contact Guidant Financial and they'll help you find funding.