National Employment Increases in Franchising Industry
|
April 5, 2016
National employment rises again in the franchise industry totaling an increase of 3,500 jobs over February. According to the ADP National Franchise Report, the United States added 22,000 franchise jobs in March.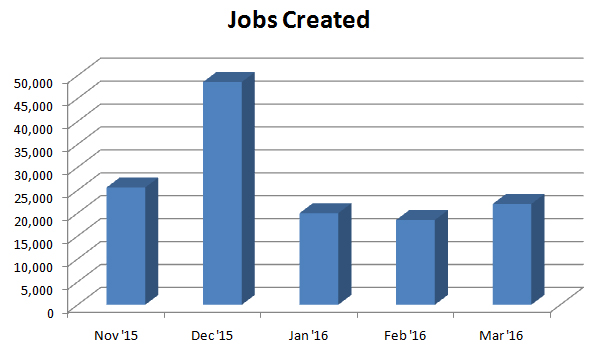 "Accommodations experienced a second consecutive month of solid growth in March, while Restaurant employment growth bounced back to its nine-month average," said Ahu Yildirmaz, vice president and head of the ADP Research Institute. "Accelerating wage growth in the workforce may be helping to drive the gains in these two segments."

If you're interested in looking for a fast food franchise or restaurant to own, start here. You'll find choices from coffee houses to pizza parlors.
Franchise Solutions is an online lead generator to hundreds of franchises worldwide and has helped thousands of franchisors to refine their recruitment marketing message, generate franchise sales inquiries and make quality sales connections since 1995.
Find the right franchise for you to own here among our list of current opportunities.