Should You Buy a Business Opportunity or Franchise?
|
April 16, 2019
As you do your initial research to own your own business you will discover that the majority of businesses fall into one of two business formats. A business opportunity or a franchise. Knowing the differences between these two formats before investing is very important. Businesses often cost less than a franchise but there are pros and cons you need to be aware of to make sure you buy the business that's right for you.
To be clear, all franchises are business opportunities, but business opportunities are not franchises. Business opportunities are not held to the same standards, by the government, that a franchise is. In March 2012, the Federal Trade Commission's Rule became effective, and its aim was to further protect consumers investing in that type of opportunity format businesses.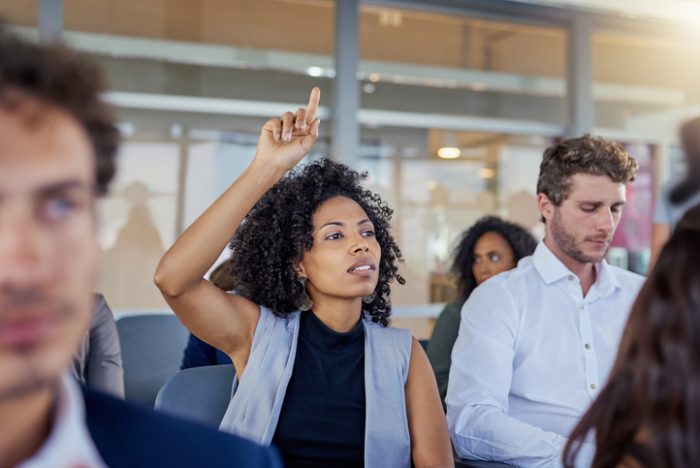 Franchises
The franchise business format allows franchisors (parent company) to license the right of their product or service to franchisees (local owners) to operate. This includes the rights to use the name, brand, logo, proprietary knowledge, systems and trademarks. Franchisees pay an initial investment and ongoing royalty fees for the usage of these items. Many times, franchisors also offer support, training, advertising and marketing programs. Some of these items come hand in hand with extra fees.
Business Opportunities
Contrary to a franchise, business opportunities are more "on their own" in operating the business. They are not required to operate under the same brand name. Support and training is often only given to owners soon after purchase, and no advertising and marketing programs are run out the parent companies home office for the local owners. However, costs are very often lower than a franchise, and if you have decent experience running your own business, this may be the right path for you.
Is a Business or Franchise Opportunity Right for You?
Whether the right business for you to own is a business or a franchise is something you have to consider. Consider the support you will need when starting your own company. Will you need to have systems in place, a clear path to follow? Will you need ongoing support and training? Are you o.k. with paying royalties for those things? That type of structure is specific to a franchise. If you are a very independent business person, seeking only a concept with a demand, then a business opportunity may be a better fit for you.