Tip Tuesday – How to franchise a business
|
April 2, 2019
Today's Tip Tuesday is on how to franchise a business. If you have a successful business and have determined that it is "franchise-able" Franchise Solutions has the next steps to take. By "franchise-able" we mean you have evaluated the business's potential and found that it can be duplicated well. In addition, you have deemed your business offers beneficial returns as a franchise. Read on for the next steps.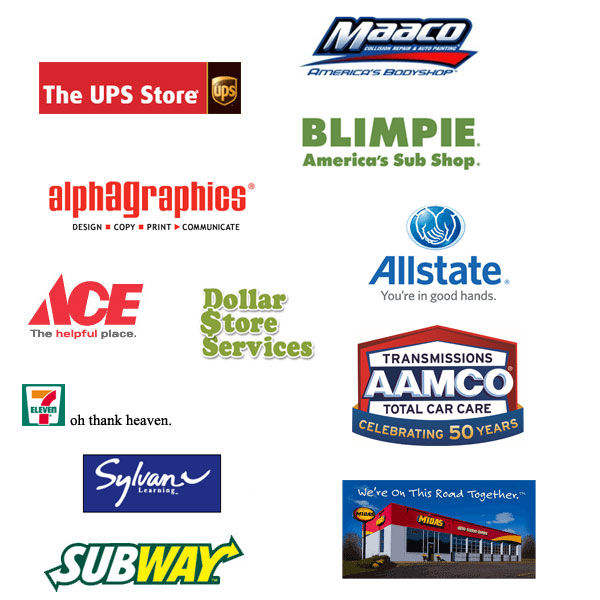 The Process
1. Develop a business plan
A business plan for a franchise outlines your goals and explains the objectives on how you plan to achieve those goals. A more formal plan contains all the information a lender would need to assess your business. In particular, it has a summary of the business detailing the types of products and services your business offers or provides. Namely, it would list the members of your leadership team and their roles.
2. Devise an operations manual
An operations manual contains all the information a manager or employee would need to run the franchise on a daily basis. This manual covers very basic information such as the hours of operation, locations and job descriptions but also specific information for each department regarding policies and procedures.
3. Create training programs
Training programs are essential in making sure a franchise has consistency and the same standards of quality and service in every location. Likewise, good training programs help franchisees understand the importance of maintaining the brand's image. Not only that, but training programs teach franchise owners all the "how-to's" of the business. For example, training is the perfect time to provide answer on how to negotiate a lease, how to order supplies, how to operate software or proprietary programs, etc.
4. Contract a franchise agreement (FDD)
Drafting a franchise disclosure document (FDD) is tedious and best done with the help of a lawyer. It contains agreements; statements and a total of 23 items which will help franchisees make an informed decision about investing in your business. Some of the most important pieces of information included in the FDD are:
Earnings claims
Fees
Territory rights
Obligations
Trademarks
5. Develop a marketing plan
A marketing plan encompasses how you will attract new owners to invest in your franchise. More specifically, you'll outline the audience, or target market. Illustrate who will make ideal candidates for the business. Traditionally, marketing plans also include brand awareness strategies and campaigns for social media and advertising. Most importantly, you'll create a franchise recruitment website with a interest indicator form and a way to record and track leads.
6. Produce marketing tools
Franchisees will need marketing collateral to promote the business. Materials include but are not limited to, business cards, trade show materials, brochures, flyers, direct mail, billboards, posters, coupons, etc.
7. Undergo franchise sales training
You and your staff will need to arm yourselves with the strategies, skills and tools to recruit franchise owners and close deals. Through franchise sales training, you'll learn how to handle objections, negotiate, and highlight your key selling points.
Time Frame
The whole process to franchise a business can be completed in about six months to a year depending on the concept and state registrations. For more information on franchising a business and to see other franchises basics visit www.FranchiseSolutions.com.
About Franchise Solutions
Franchise Solutions is an online lead generator to hundreds of franchisors worldwide. Since 1993, our mission has been to help clients exceed their development goals and expand their businesses. Our network of targeted online properties delivers a diverse reach to the industry, connecting advertisers with serious buyers.
References
https://articles.bplans.com/how-to-write-a-business-plan/
https://www.score.org/resource/what-include-your-operations-handbook
https://www.franchoice.com/franchise-training-program-evaluate/
https://www.franchisesolutions.com/blog/2018-02/franchise-disclosure-document/