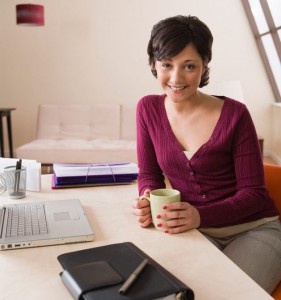 Research the differences between a business opportunity and a franchise before investing. Business Opportunities often cost less than a franchise but there are some big differences you need to be aware of to make sure you buy the business that's right for you.
To be clear, all franchises are business opportunities, but business opportunities are not franchises because they are not held to the same standards, by the government, that a franchise is. In March 2012, the Federal Trade Commission's Business Opportunity Rule became effective, and its aim was to further protect consumers investing in business opportunity format businesses.
Whether the right business for you to own is a business opportunity or a franchise is something you have to consider. Thinking through if you need to have systems in place, a clear path to follow, ongoing support and training and you are o.k. with paying royalties for those things is something to consider. That type of structure is specific to a franchise. If you are a very independent business person, seeking only a concept with a demand, then a business opportunity may be a better fit for you.
For franchises and business opportunities that may interest you go to Franchise Solutions.