Coffee Franchises
Show me the Food & Restaurant Franchises
Coffee franchises and specialty beverage concepts quench consumers thirst for everything from fruit smoothies to premium coffee drinks. Owning a specialty beverage or coffee franchise provides you with powerful consumer loyalty and brand recognition. Imagine owning a business that will have a following as soon as you open your doors!
If you've ever dreamed of owning your own business without sacrificing your lifestyle, you've come to the right place! With the increasing popularity of self-serve Frozen Yogurt and a simple-to-operate business model, Cuppa Yo has discovered a great recipe…
Cash Required: $75,000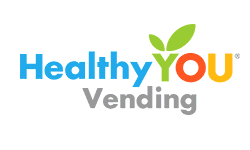 Join the healthy vending revolution with Healthy YOU Vending! Since 1999 we have helped thousands of operators position themselves in their respective markets as vending professionals in this exciting $43 Billion dollar industry. The demand for healthy food…
Cash Required: $60,000
At WOOPS! Macarons & Gifting, we believe that desserts are special. They are that little bright moment breaking up a long day. WOOPS! Macarons & Gifting franchise provides a simple, powerful, and affordable franchise business model.
Cash Required: $50,000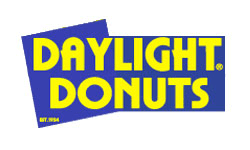 Donuts are one of the most profitable food items in the nation! In addition, the Daylight Signature Coffee and beverage program generates significant dollars to the bottom line. You do not pay a franchise percentage or even an upfront licensing fee. All the…
Cash Required: $100,000
Frios is the largest popsicle franchise in the world. We are a mobile franchise serving popsicles on wheels, also referred to as mobile Sweet Rides (think franchise food truck but with only popsicles)! We are a low cost franchise that is a lot of fun! Our…
Cash Required: $50,000
Are you passionate about owning your own business? Are you interested in giving people the choice to eat healthy? If the answer is yes, then you have found the right partner to build you a successful healthy vending business. At Healthier4U Vending we share…
Cash Required: $30,000