Franchises in West Virginia
Franchise cost and ownership information on franchises in West Virginia. Search this directory of WV franchises for sale and begin your research of franchise ownership.
Show me facts about West Virginia
Hide facts about West Virginia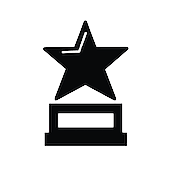 America's Top States for Business Ranking: 47

Forbes Best Places for Business Ranking 2016: 50

Top 5 Franchises in West Virginia: Subway, McDonald's, Burger King, Dairy Queen Grill, Little Caesar's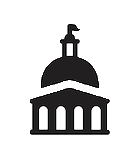 State Capital
Charleston

State Motto
State Motto Montani semper liberi (Mountaineers are always free)

State Nickname
Mountain State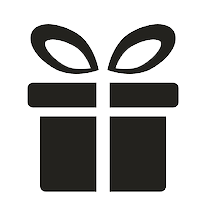 Unique West Virginia Fact: Marbles; most of the country's glass marbles made around Parkersburg
Own a Restoration 1 Franchise. One of the fastest growing home restoration franchises is poised to become the nation's first household name for restoration services! While the national chains are either rapidly running out of available territory or are…
Cash Required: $50,000
Own your own Amazon Store and use our team to help run the day to day business so you don't have to!. Our unique model capitalizes on the established and growing Amazon Marketplace and allows you to have a business with virtually no overhead.
Cash Required: $30,000
SYNERGY HomeCare is a Prime Opportunity. SYNERGY HomeCare is committed to providing the highest quality non-medical home care services by treating all clients, of all ages, with dignity and respect. Because of this commitment to quality, we strive to bring on…
Cash Required: $50,000
Printing Packing & Shipping
Today's busy lifestyles demand the services PostalAnnex offers. Capitalize on this demand and open your own business!! After retiring from the printing business PostalAnnex founder Jack Lentz began working out of his home as a business consultant. He soon…
Cash Required: $70,000
A Scoop Above The Rest - Bruster's®Real Ice Cream. Since 1989, Bruster's® has become one of the country's favorite frozen treat chains. And for the last 20 years, we've been ranked by Entrepreneur Magazine as a top franchise. The…
Cash Required: $100,000