Franchises in New Mexico
Buy a franchise in New Mexico. Find out what it costs, companies expanding their franchise in NM, and if what it would take for you to be your own boss.
Show me facts about New Mexico
Hide facts about New Mexico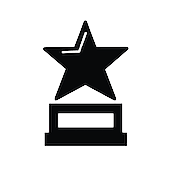 America's Top States for Business Ranking: 39

Forbes Best Places for Business Ranking 2016: 46

Top 5 Franchises in New Mexico: Subway, McDonald's, Pizza Hut, Sonic Drive-In, Domino's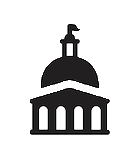 State Capital
Santa Fe

State Motto
State Motto Crescit eundo (It grows as it goes)

State Nickname
Land of Enchantment (1999)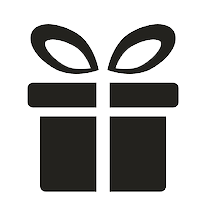 Unique New Mexico Fact: "Smokey Bear," a cub orphaned by fire in 1950, buried in Smokey Bear Historical State Park in 1976
Printing Packing & Shipping
Today's busy lifestyles demand the services PostalAnnex+ offers. Capitalize on this demand and open your own business!! After retiring from the printing business PostalAnnex+ founder Jack Lentz began working out of his home as a business consultant. He…
Cash Required: $70,000
Our goal is to partner with serious clients that are seeking to leverage our expertise and proven track record to attain success. We do this through the building, marketing & funding of a (delete "a") fully functional Shopify stores. Learn more now!
Cash Required: $150,000
Want to own an ecommerce Amazon business without all the hassle of running one yourself? We build, manage and scale Amazon FBA stores for our clients who are looking for a completely automated stream of passive income.
Cash Required: $35,000
Become an Exclusive Dealer with Fleet Services International (FSI) and join the leader in the Automotive After-Market Industry. Fleet Services International is an on-site commercial fleet maintenance and repair business with a 40 year record of industry…
Cash Required: $75,000
We build, manage & scale Amazon FBA stores for clients seeking a completely automated stream of passive income. We leverage international partnerships with wholesale suppliers and use an in-house team of digital marketing analysts to find, acquire & sell…
Cash Required: $25,000
Did you know you could partner with a company to build out your entire e-commerce store, from product research to inventory acquisition to marketing? Yep! You can easily make 6-7 figures in passive income when we build your e-commerce empire and money-making…
Cash Required: $30,000