Franchises in Iowa
Show me the Franchises in Iowa
Research franchises in Iowa for sale. Own your own small business in IA. Find out what it costs and get started on owning your own Iowa franchise.
Show me facts about Iowa
Hide facts about Iowa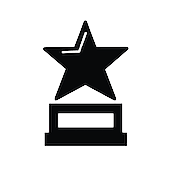 America's Top States for Business Ranking: 9

Forbes Best Places for Business Ranking 2016: 14

Top 5 Franchises in Iowa: Subway, McDonald's, Pizza Hut, Godfather's Pizza, H&R Block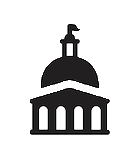 State Capital:
Des Moines

State Motto:
Our liberties we prize and our rights we will maintain

State Nickname:
Hawkeye State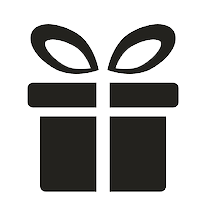 Unique Iowa Fact: The shortest and steepest railroad in the U.S., Dubuque: 60° incline, 296 feet
The $30 billion Craft & Hobby industry is strong and growing. Hawaii Fluid Art is well-positioned to capitalize on the popularity of instructor-led painting events and the technique of fluid art. Low entry, overhead and materials cost mean a quicker ROI.
Cash Required: $80,000
Printing Packing & Shipping
Today's busy lifestyles demand the services PostalAnnex+ offers. Capitalize on this demand and open your own business!! After retiring from the printing business PostalAnnex+ founder Jack Lentz began working out of his home as a business consultant. He…
Cash Required: $70,000
Did you know you could partner with a company to build out your entire e-commerce store, from product research to inventory acquisition to marketing? Yep! You can easily make 6-7 figures in passive income when we build your e-commerce empire and money-making…
Cash Required: $30,000
You can change lives for a living, starting with yours. Join the fastest growing* home care company in the Nation. SYNERGY HomeCare offers a robust business opportunity for compassionate entrepreneurs. If you are interested in a business that allows you to do…
Cash Required: $50,000
We build and scale Amazon stores for our clients by helping automate all inventory management tasks from account health monitoring to 24/7 customer service. Learn more now
Cash Required: $40,000
Join the #1 Estate Sale Franchise in the U.S.! We help families and companies downsize and liquidate their estates or offices. Receive low overhead set your own hours and work from home. Our business model allows franchisees flexibility and potential for a…
Cash Required: $50,000