Franchises in South Carolina
Your resource for researching franchises for sale in South Carolina. Find out what you can afford and get started on owning a franchise in SC today.
Show me facts about South Carolina
Hide facts about South Carolina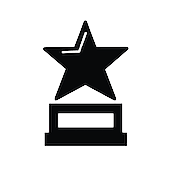 America's Top States for Business Ranking: 27

Forbes Best Places for Business Ranking 2016: 21

Top 5 Franchises in South Carolina: Subway, McDonald's, Burger King, Pizza Hut, Wendy's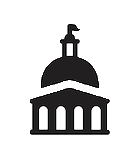 State Capital
Columbia

State Motto
State Motto Animis opibusque parati (Prepared in mind and resources) and Dum spiro spero (While I breathe, I hope)

State Nickname
Palmetto State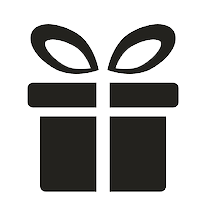 Unique South Carolina Fact: The first tea farm in the U.S., created in 1890 near Summerville
Own your own Amazon Store and use our team to help run the day to day business so you don't have to!. Our unique model capitalizes on the established and growing Amazon Marketplace and allows you to have a business with virtually no overhead.
Cash Required: $30,000
#1 STAFFING FRANCHISE SEEKS NATURAL LEADERS & SKILLED RELATIONSHIP BUILDERS. With an Express Employment Professionals franchise, you can put your well-honed business acumen to work. Learn more about the costs, benefits, and available locations today!
Cash Required: $150,000
Printing Packing & Shipping
Today's busy lifestyles demand the services PostalAnnex offers. Capitalize on this demand and open your own business!! After retiring from the printing business PostalAnnex founder Jack Lentz began working out of his home as a business consultant. He soon…
Cash Required: $70,000
Own a Restoration 1 Franchise. One of the fastest growing home restoration franchises is poised to become the nation's first household name for restoration services! While the national chains are either rapidly running out of available territory or are…
Cash Required: $50,000
SYNERGY HomeCare is a Prime Opportunity. SYNERGY HomeCare is committed to providing the highest quality non-medical home care services by treating all clients, of all ages, with dignity and respect. Because of this commitment to quality, we strive to bring on…
Cash Required: $50,000